Our Story
Since launching in 2011, SpotHero has been paving the way for millions of drivers to easily find affordable parking at more than 8,000 garages, lots and valets in over 300 major North American cities.
As the #1 downloaded parking reservation app, SpotHero provides easy parking for all, one spot at a time. Based in Chicago, SpotHero is led by founders Mark Lawrence and Larry Kiss.
Our Core Values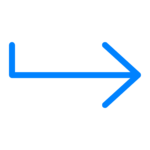 Give Drivers the Right of Way
We take the Hero in our name seriously and we go the extra mile to make sure our drivers have an experience we're proud of.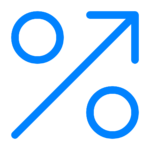 Drive Growth
We venture outside our comfort zones to accelerate company and individual growth. With a desire to learn and willingness to teach, reflection on the losses as well as the wins, and sharing and seeking candid feedback, we drive ourselves and the company forward.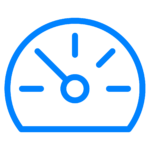 Fuel Relationships
We believe strong relationships are the core of high-functioning teams. We build these relationships by intentionally getting to know one another, taking accountability for our work, showing vulnerability and remembering that trust is a two-way street.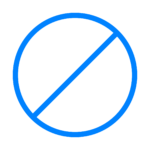 Don't Get Stuck in Traffic
We believe in empowering people to use their unique voices to solve problems and find different routes to success. With the humility to ask for help, the flexibility to adapt and the resilience to chart the uncharted, there are no limits to what can be achieved.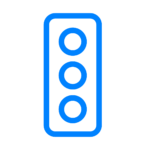 Remember to Signal
We all strive to do our part in communicating openly and honestly with each other in moments big and small. This means sharing ideas, keeping stakeholders informed, explaining the "why" behind decisions and doing so with care.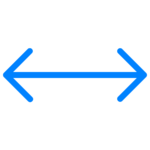 Respect Fellow Drivers
We believe in respecting our fellow teammates and creating a safe space for people to get from here to there. This means listening, assuming positive intent and seeking to understand different perspectives.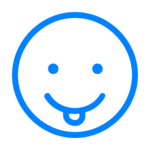 Enjoy the Ride
Laugh, feel the wind in your hair and remember not to take yourself too seriously.
Our Founders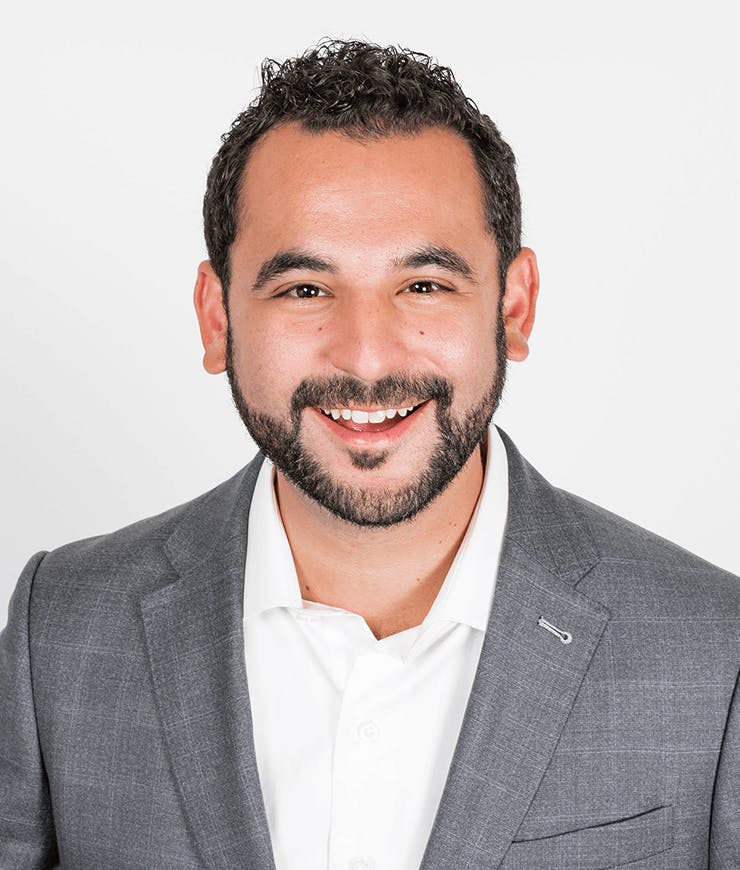 Mark Lawrence
Co-Founder, Chief Executive Officer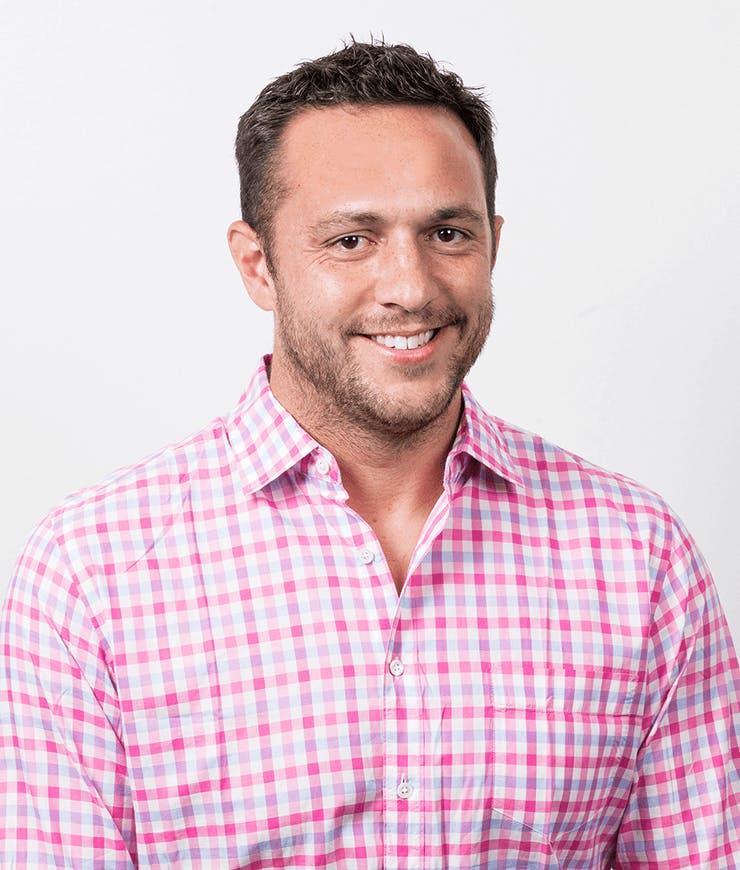 Larry Kiss
Co-Founder, Chief Architect Officer
Our Executive Team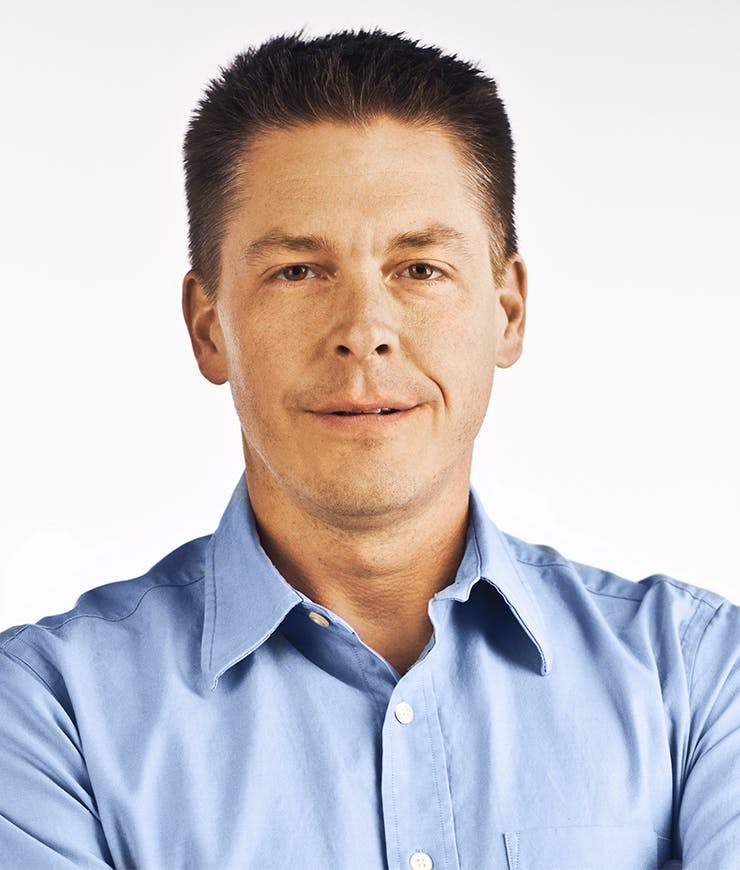 Tom Janofsky
Chief Technology Officer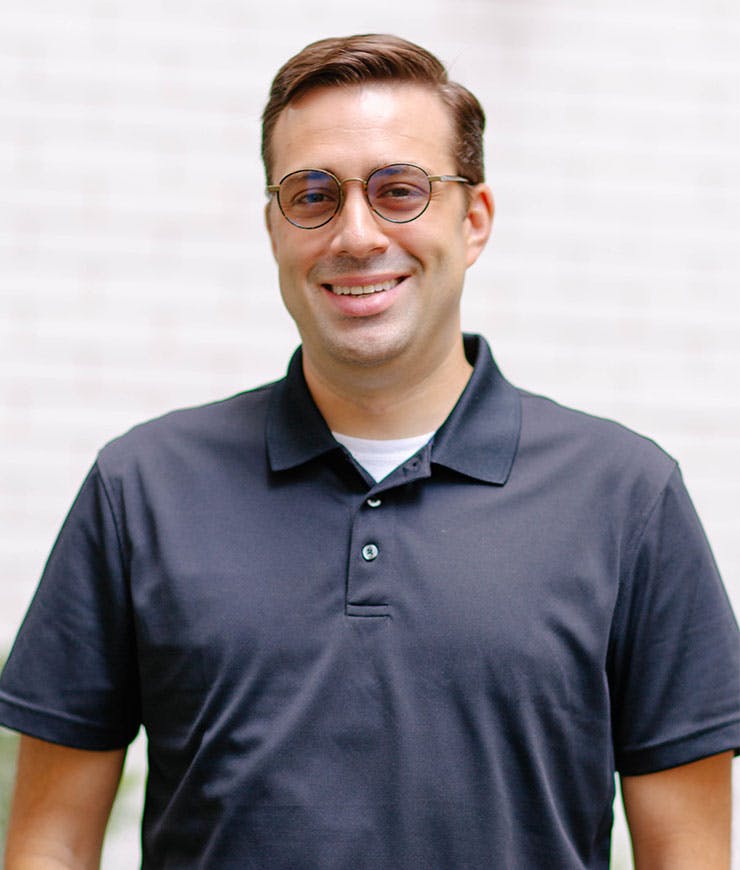 Matt DiBari
Chief Product Officer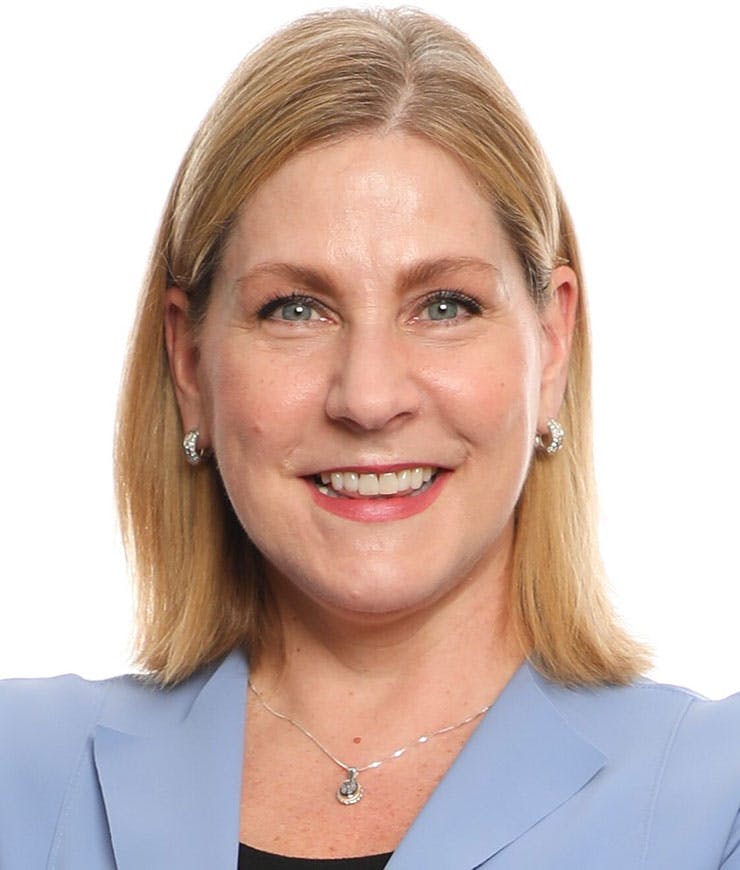 Beth Hayden
Chief People Officer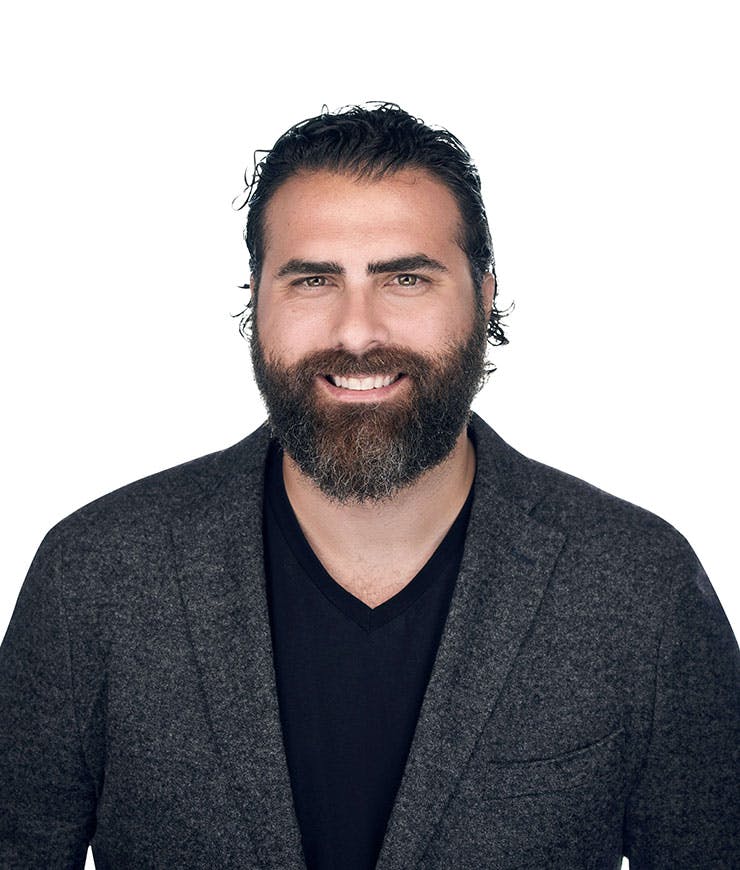 Kevin Sherlock
General Counsel & Corporate Secretary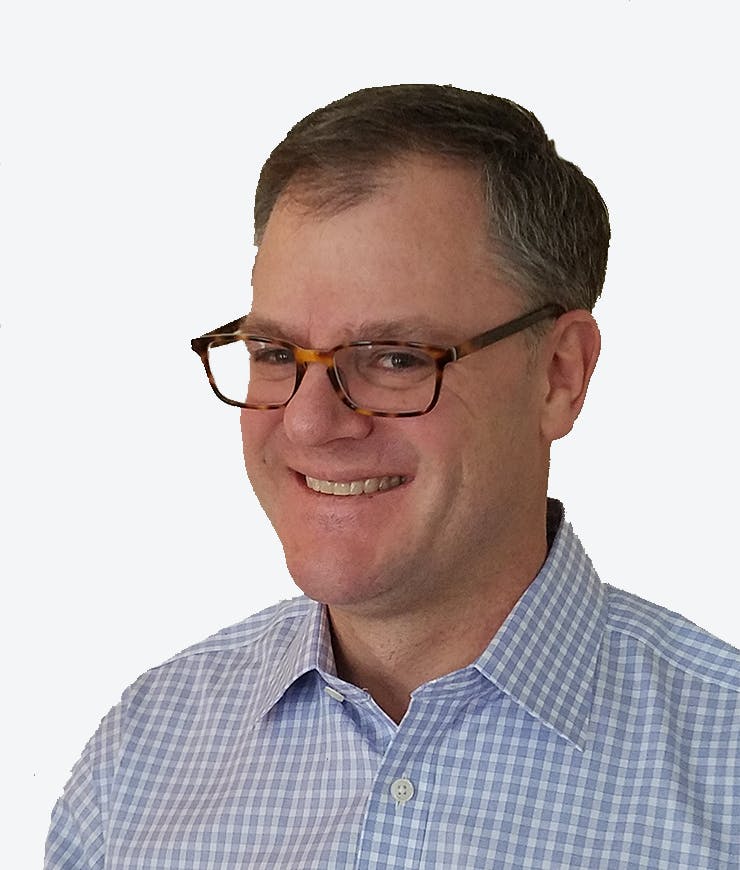 Chris Stevens
Chief Marketing & Commercial Officer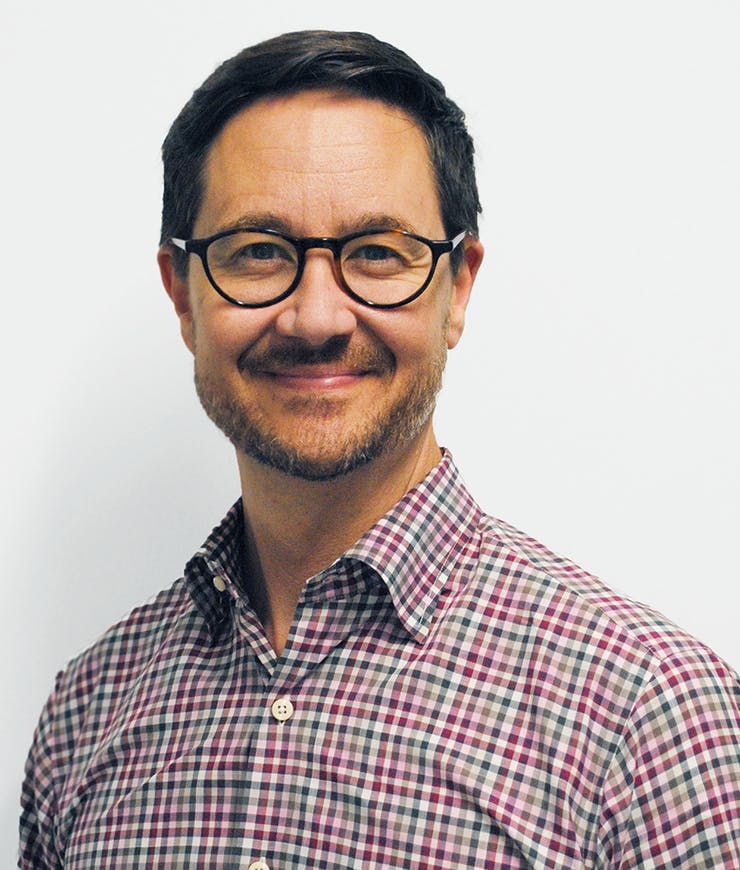 Matt Sullivan
Chief Revenue Officer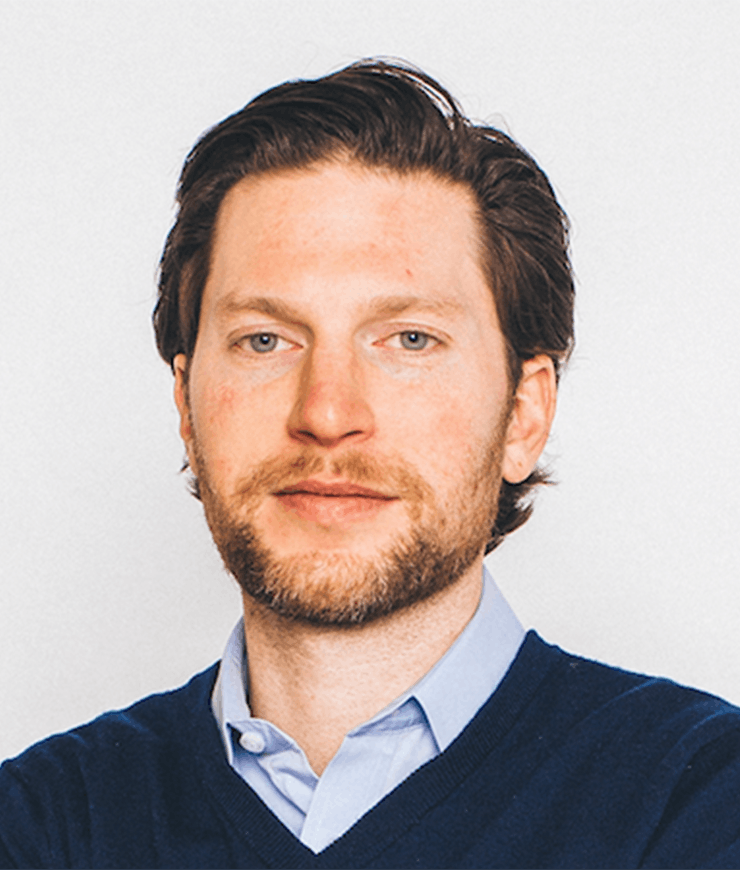 Paolo Lorenzoni 
Chief Business Officer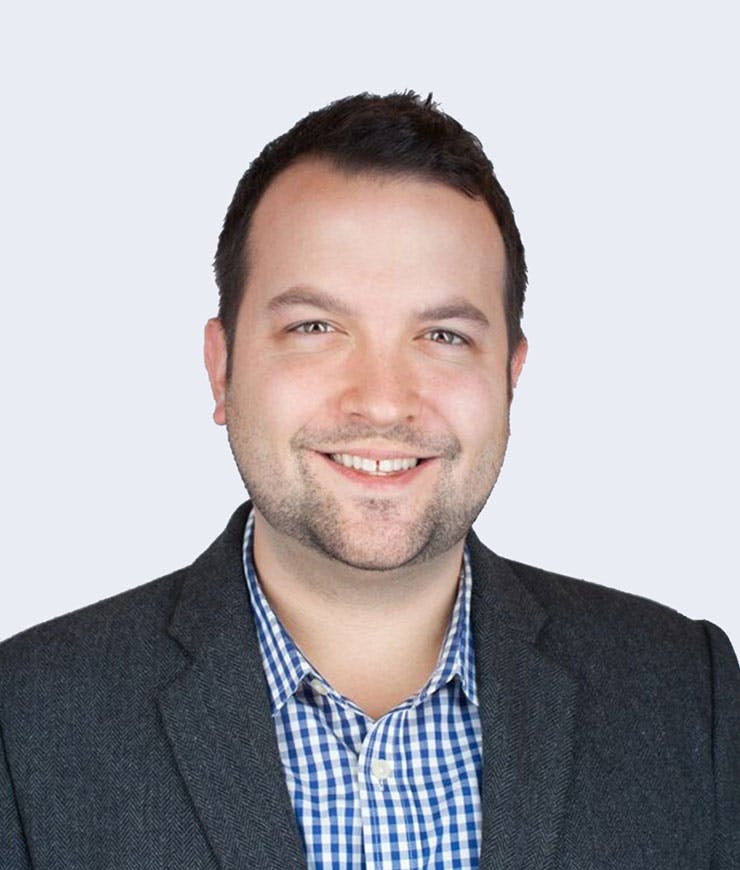 John Horton
SVP of Sales - North America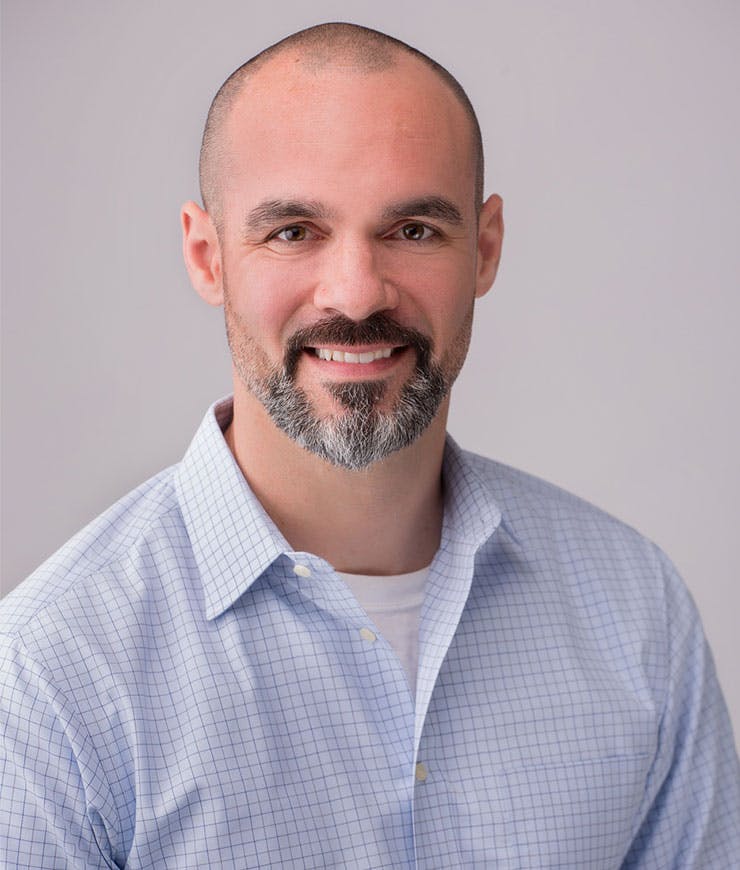 Nate Phillips
SVP - Market Development
Featured In
Press Inquiries
Interested in featuring SpotHero in your publication or media? Get in touch with us at press@spothero.com.
Our Investors Include