SpotHero IQ
Data To Drive Your Business Forward
Dynamic Pricing and Business Intelligence for the Parking Industry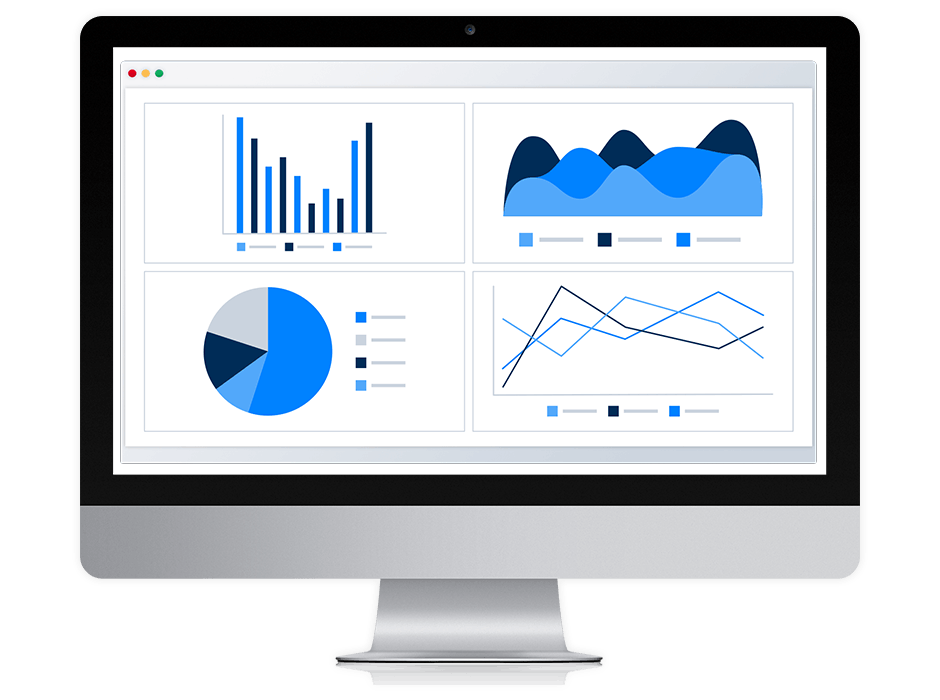 Built on top of the industry's largest and fastest-growing parking demand dataset by world-class data science and product development teams, SpotHero IQ is demand and occupancy-based dynamic pricing designed to bring parking into the 21st century.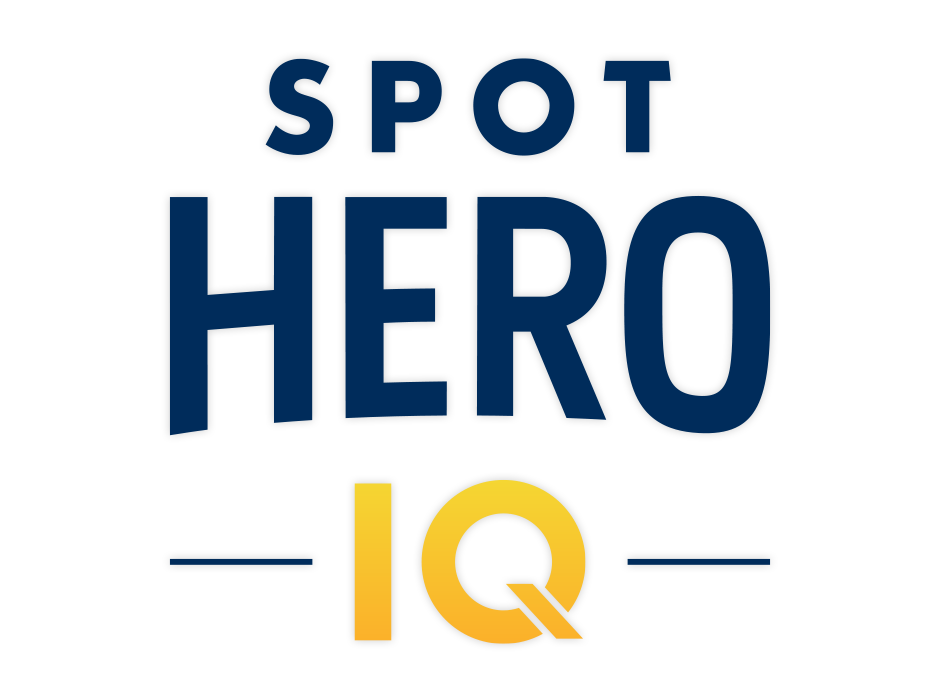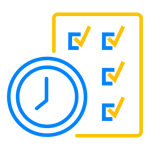 Real-Time Tracking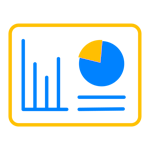 Automated Dynamic Rates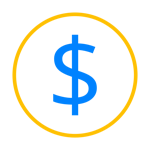 Maximized Revenue & Yield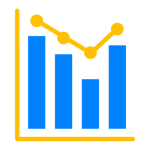 Increased Operational Efficiency
SpotHero IQ provides cutting-edge dynamic pricing and industry-leading data visualizations to fuel your business. SpotHero's proprietary demand and occupancy-based pricing algorithms are designed to maximize revenue and increase yield at any parking facility. The future of parking is here, click on the links below to learn more!