Make Parking Easy for Attendees With SpotHero
Event Partnerships
Parking should never be the main event. That's why SpotHero provides full management of event parking at no cost to you. Attendees to your event or venue can use SpotHero to book parking online so they arrive on time and worry-free.
Partnership Benefits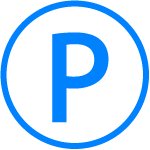 Easy Parking Reservations
SpotHero shows parking near your venue, so attendees can reserve a spot and pre-pay online or in the app.
Positive Customer Experience
SpotHero removes parking hassles from your event experience, so there's less time spent driving around.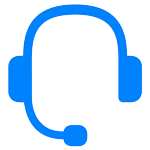 Full Customer Support
Our on-call customer service team is available seven days a week and handles the attendee transportation experience from end to end.
Powering Top Events and Venues Nationwide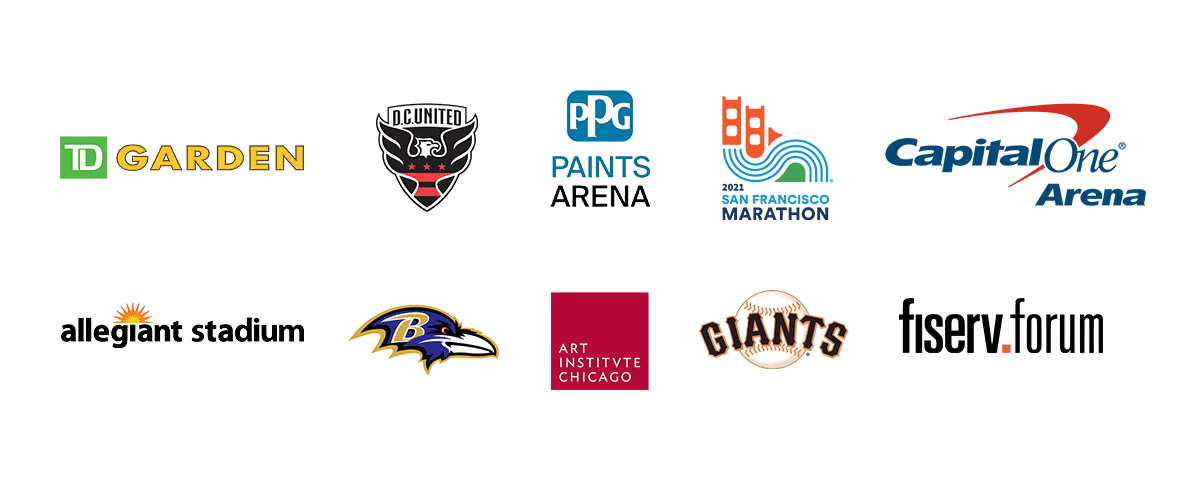 "Finding a spot in New York City can be tough... Especially when you're attending the Race for the Cure in Central Park with 10,000+ New Yorkers. We encourage participants to book their discounted spot with SpotHero on our site, through email, and over the phone so they're covered as soon as they register to Race. SpotHero enhances the Race Day experience so there's less time aimlessly driving and more time creating more survivors!"
- Devon Ott, Director of Marketing and Communications, Susan G. Komen
The Attendee Experience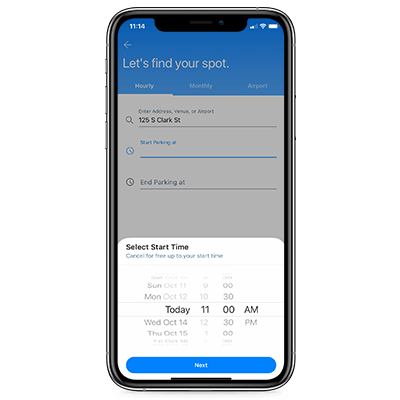 Look
Easily find a nearby parking spot.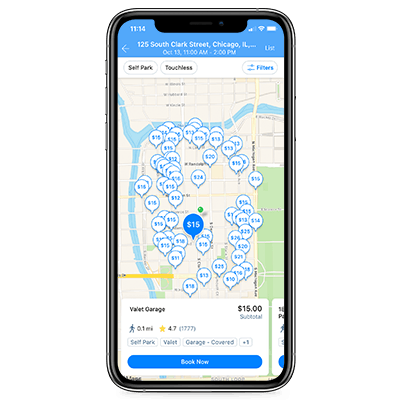 Book
Pre-pay on a mobile phone or computer.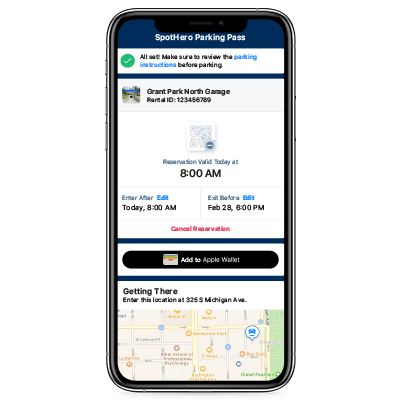 Reserving spots ahead of time on an app like SpotHero could cut your parking costs by more than half.

- NBC5.com
Space booking and prepayment apps are dominated by SpotHero.

- Fast Company
"I used SpotHero for Events in Philadelphia. It was beyond helpful because attendees could easily find and pay for parking near the event location without having to drive in circles and compare prices. SpotHero was so easy to work with, made sure our attendees arrived on time without any parking hassle and gave us one less thing to worry about when planning our event."
- Sarah Burgoyne, Marketing Manager for Neo Con at the Philadelphia Convention Center