Grow Airport Parking Revenue With Online Customers
Add online reservations to your premium airport parking experience and set intelligent rates based on when your inventory is in demand.
Airport Parking with SpotHero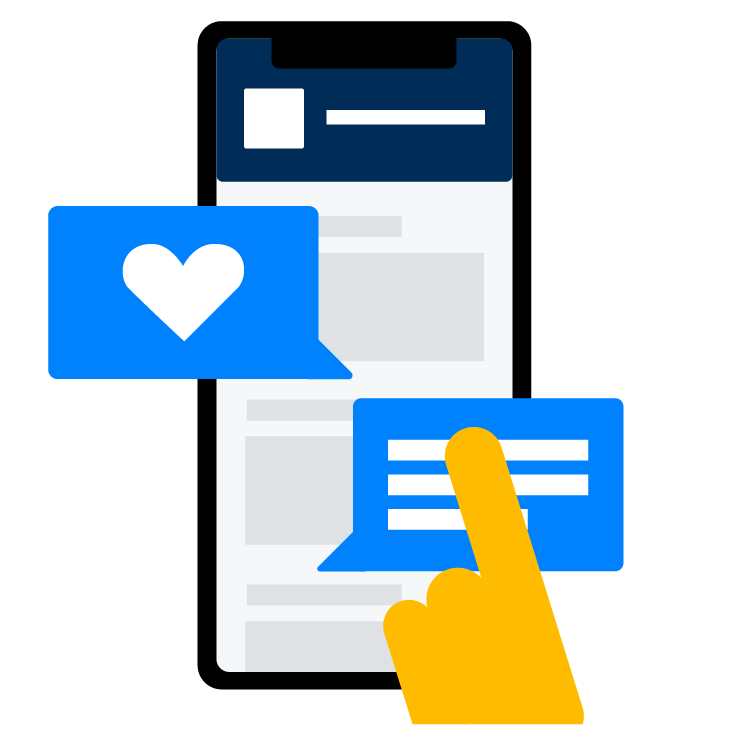 Premium Customer Experience
Offer online reservations to your customers in addition to other amenities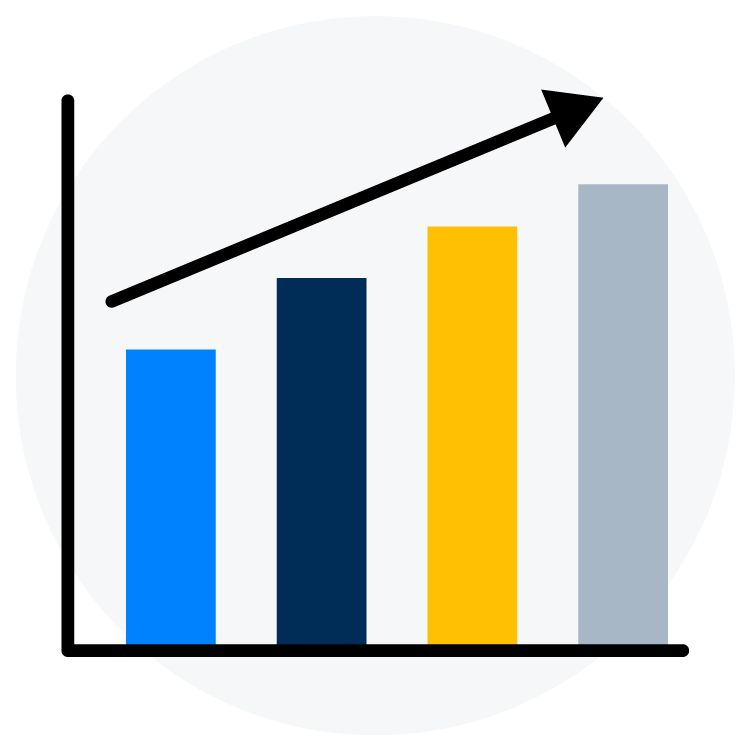 Higher Demand, Higher Revenue
Set rates based on demand data from the largest online parking marketplace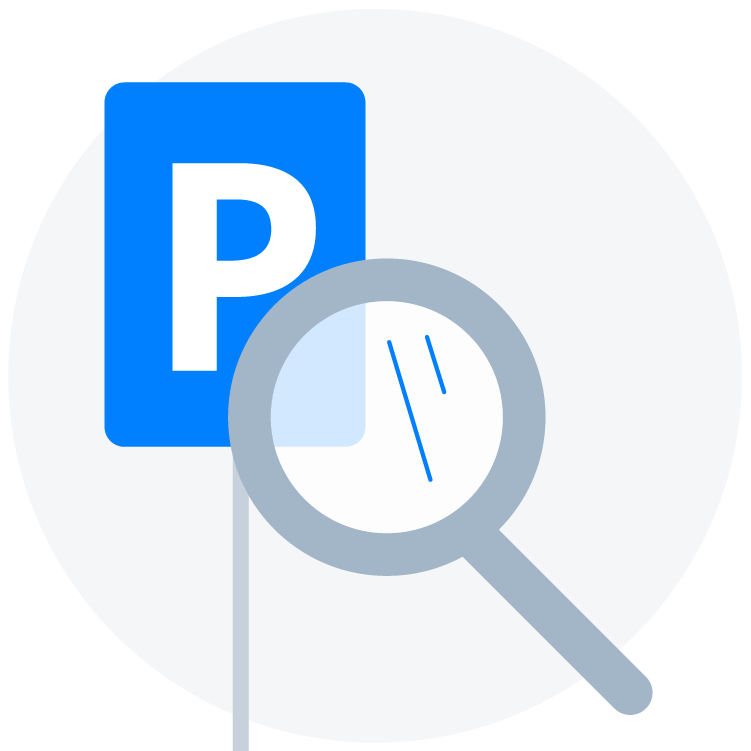 Online Marketing to New Customers
Instantly get in front of millions of customers looking for airport parking
Revolutionizing the Airport Parking Marketplace
SpotHero is the leading parking payments and access platform that powers the largest online parking marketplace. Here are some of the ways airport parking operators use SpotHero to increase revenue at their locations.
Enhancing the customer parking experience
Travel day is hectic; reserving a parking spot removes one variable from the equation. Let your customers book online and pay ahead.
Market to online customers
Get in front of 6M+ drivers who want a flexible, convenient way to find and book airport parking ahead of time.
Gaining real-time program insights
Manage rates, control inventory availability, and access accounting data in your Control Panel.
Intelligent Dynamic Pricing
During slower travel periods, source online demand for a steady revenue stream – and when demand is high, set premium rates.
Some of Our PARCS Partners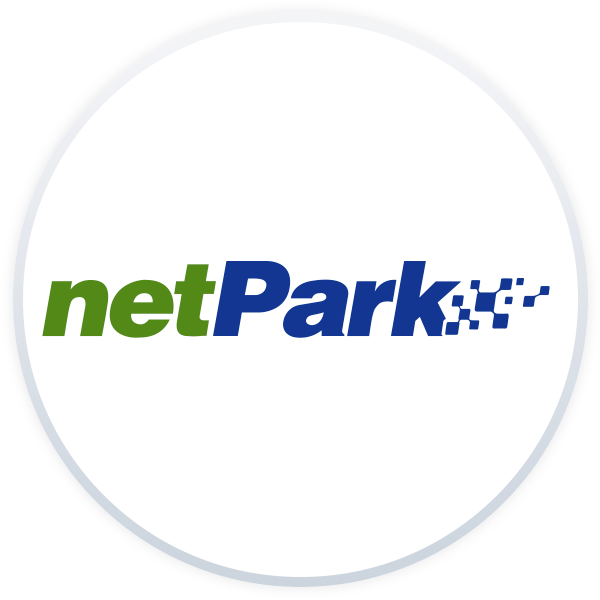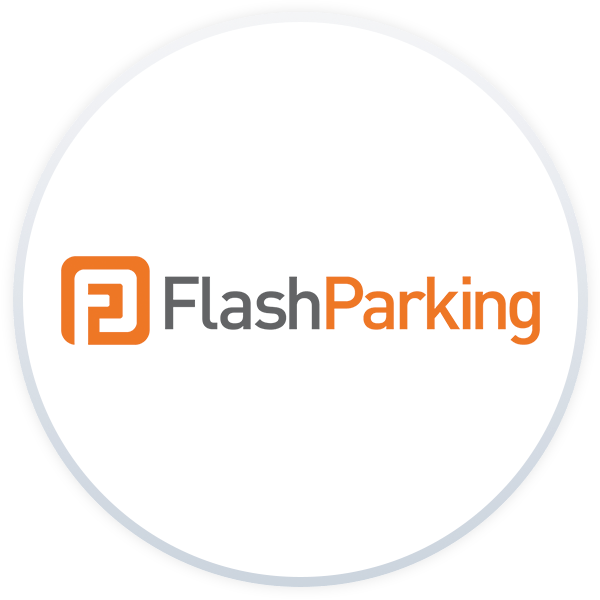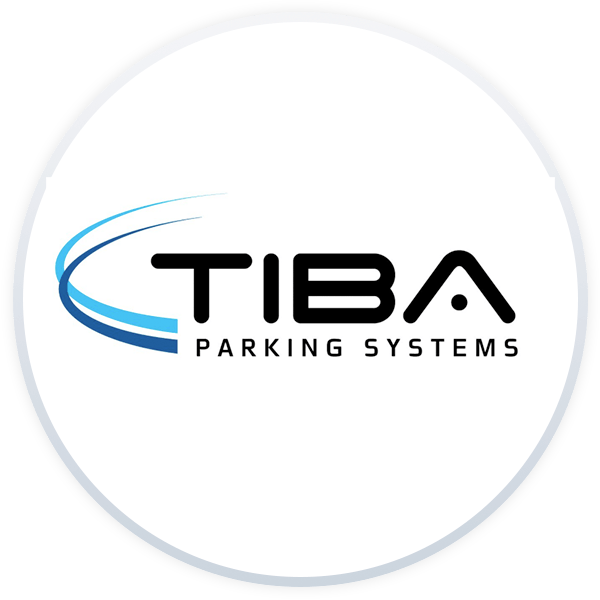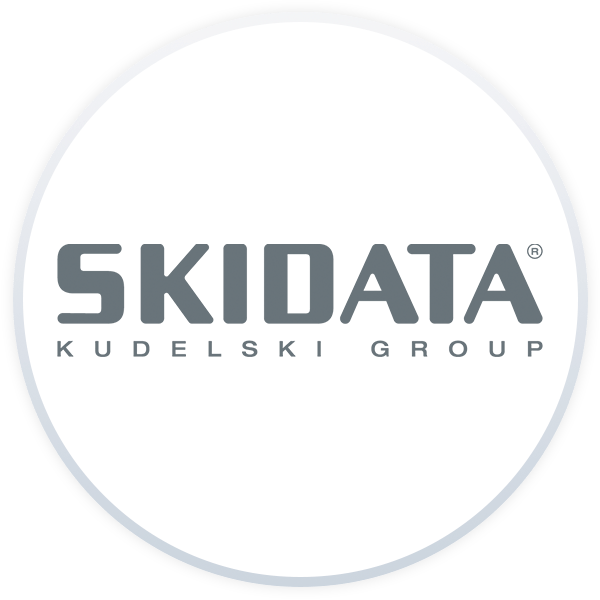 Capturing the Airport Parking Customer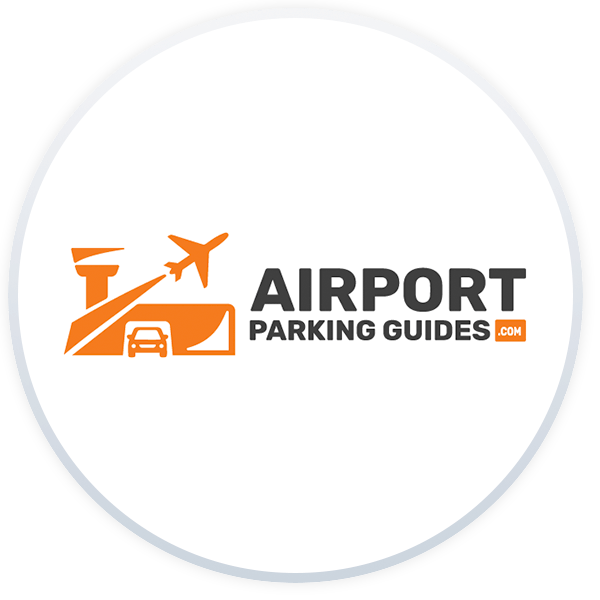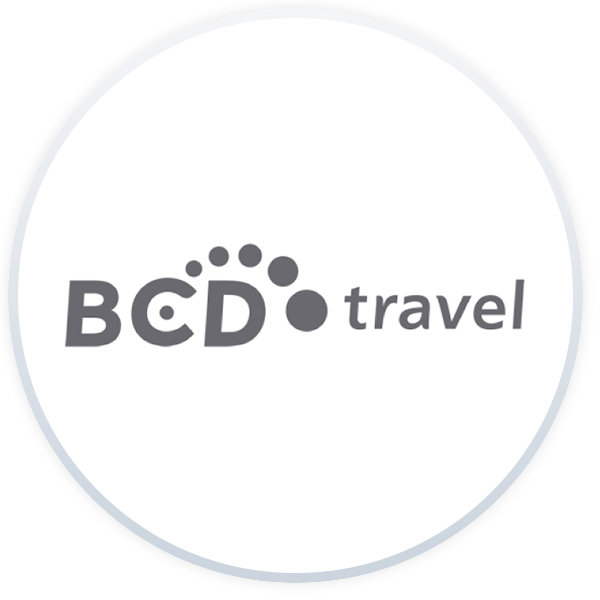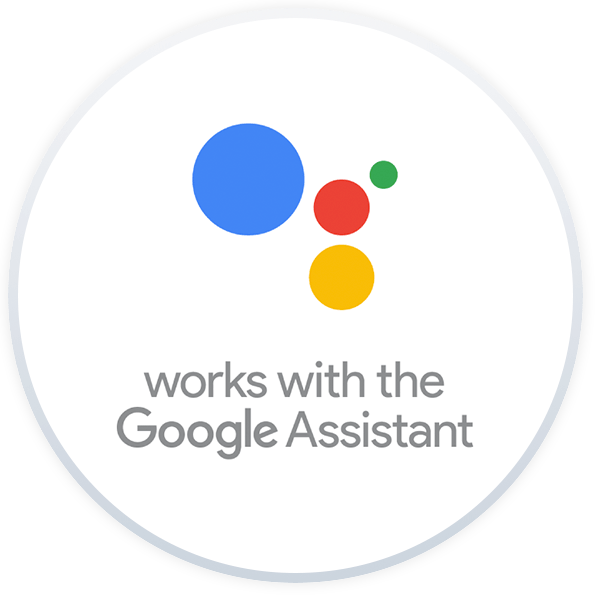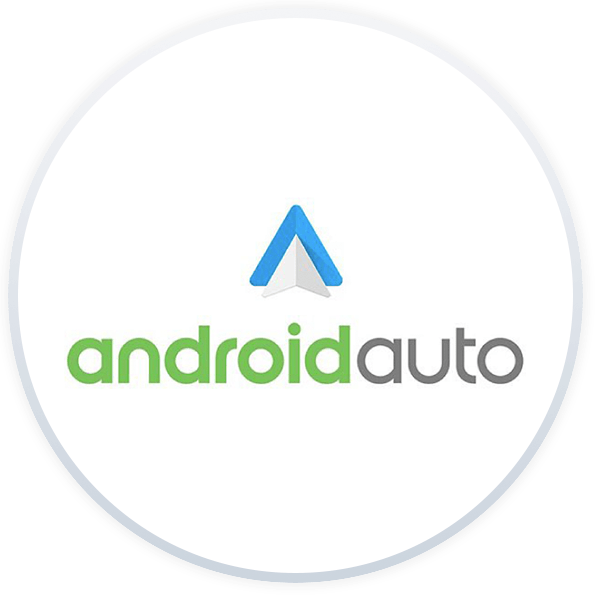 Two customer channels – one powerful parking program
On top of our #1-ranked parking app and website, we power a dedicated airport parking site that gets 250,000 hits per month. Automatically list inventory on both channels and be visible to the most travelers who want to drive and park.
Ready To Get Started?
Answer a few quick questions and we'll follow up soon!
Attention: Residential parking spots will not be considered if submitted through the form below. If you are interested in listing a residential parking spot, please see here for more information.