Rent Your Parking Space
Your extra spot could mean extra cash. Rent it on SpotHero and earn added income, easily. Fill out the form below to begin the process of selling your parking space to drivers looking for parking near you.
Become a Seller in 3 Easy Steps: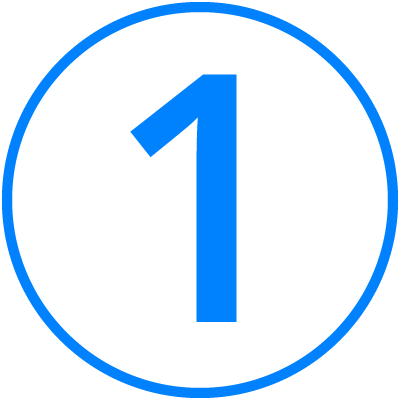 Fill Out the Form
Submit the location, pricing and availability of your parking spot.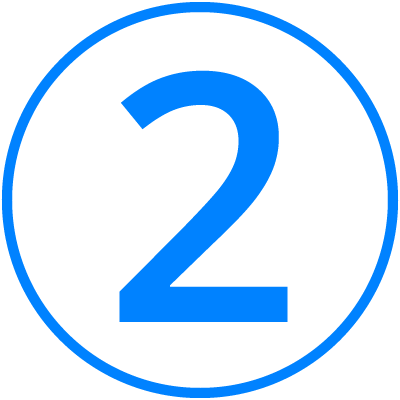 Start Renting
Reach thousands of drivers on the SpotHero mobile app and website.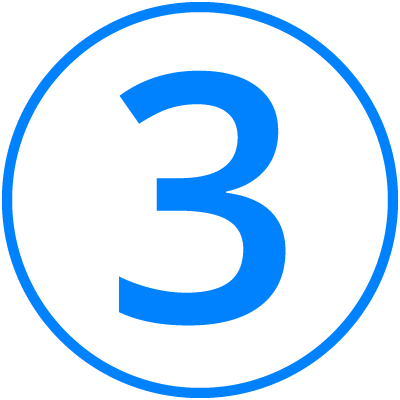 Get Paid
Receive a monthly check or deposit for an easy way to make extra money.
"SpotHero has been an incredible way to make extra money on something that would otherwise go unused. The team at SpotHero does such a great job setting everything up for us that we don't have to think about it."
- Sean P., Chicago
Sell Parking on SpotHero
SpotHero is partnering with Your Spot Rented to list spots, information submitted through this form will be shared and you will be contacted by Your Spot Rented (support@yourspotrented.com).