Drive Revenue with Online Reservations
Best-in-class owner tools empower you to list your parking spaces for hourly, monthly, event rentals – or a combination of each. We're here to help you maximize the potential of your parking assets with a selling plan that works best for you.

The Benefits of Working With Us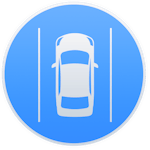 Increase Yield-Per-Stall
Get occupancy data that lets you strategically adjust your rates based on demand, maximizing revenue per stall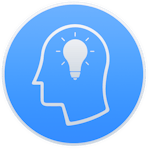 Powerful Partnerships
Leverage us as your bridge to connected car technology through partnerships powered by our award-winning mobility platform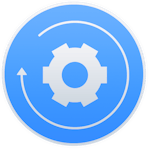 Increased Customer Visibility
Instantly make your locations visible to millions of customers who are already searching online for a place to park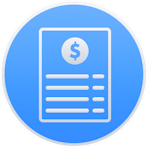 Better Customer Experience
Make it as easy as possible for new customers to reserve and pay for parking at your locations (and do it over and over again)
How SpotHero Customers Book Parking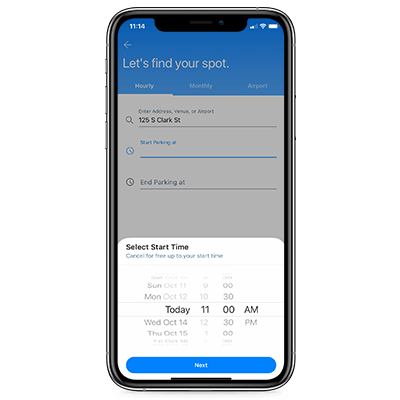 Look
Enter their destination to view conveniently-located parking facilities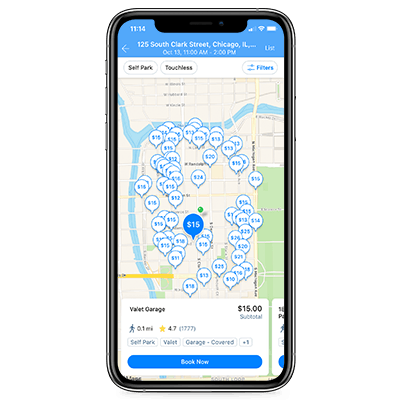 Book
Book and pay for their spot from their smartphone or computer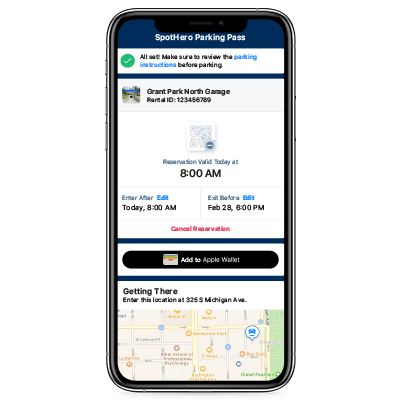 Park
Redeem at your facility by scanning a QR code displayed on their smartphone
Ready to Get Started?
Answer a few quick questions and we'll follow up soon!