Save With Pre-Tax Benefits When You Park Near The Office
Take advantage of extra savings, just by parking near work!
SpotHero has partnered with WageWorks®, Ameriflex, Navia, Commuter Benefit Solutions, and Benefit Resource to give you more convenience and flexibility in your daily commute. This means you can use pre-tax dollars and your commuter benefits card in the SpotHero app to pay for daily or monthly parking near your place of work—without breaking the bank.
Manage employee benefits at your office? Help your employees with a safe, convenient and cost-effective commute. Download a free how-to guide to share with your employees.
Add Your Commuter Benefits Card
Easily connect your commuter benefits card to your account using the SpotHero app.
Accepted Commuter Benefits Cards
You can use the following commuter benefits cards in the SpotHero app for iOS or Android:
WageWorks Visa® Prepaid Commuter Card
Edenred Benefits Prepaid Mastercard®
TransitChek QuickPay Prepaid Visa® Card
MyAmeriflex Mastercard®
GoNavia Debit Card
The Beniversal Prepaid Mastercard®
eTRAC Prepaid Mastercard®
Via Benefits Debit Card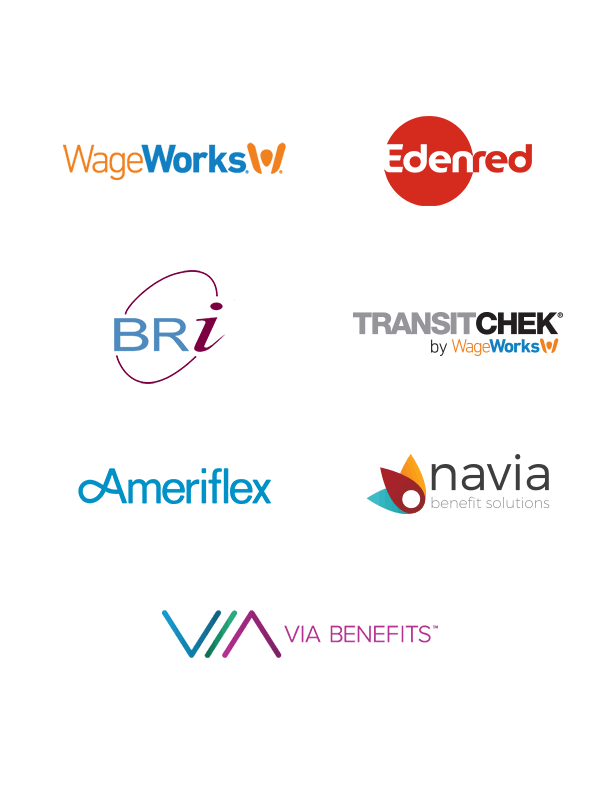 How to Use Your Commuter Benefits Card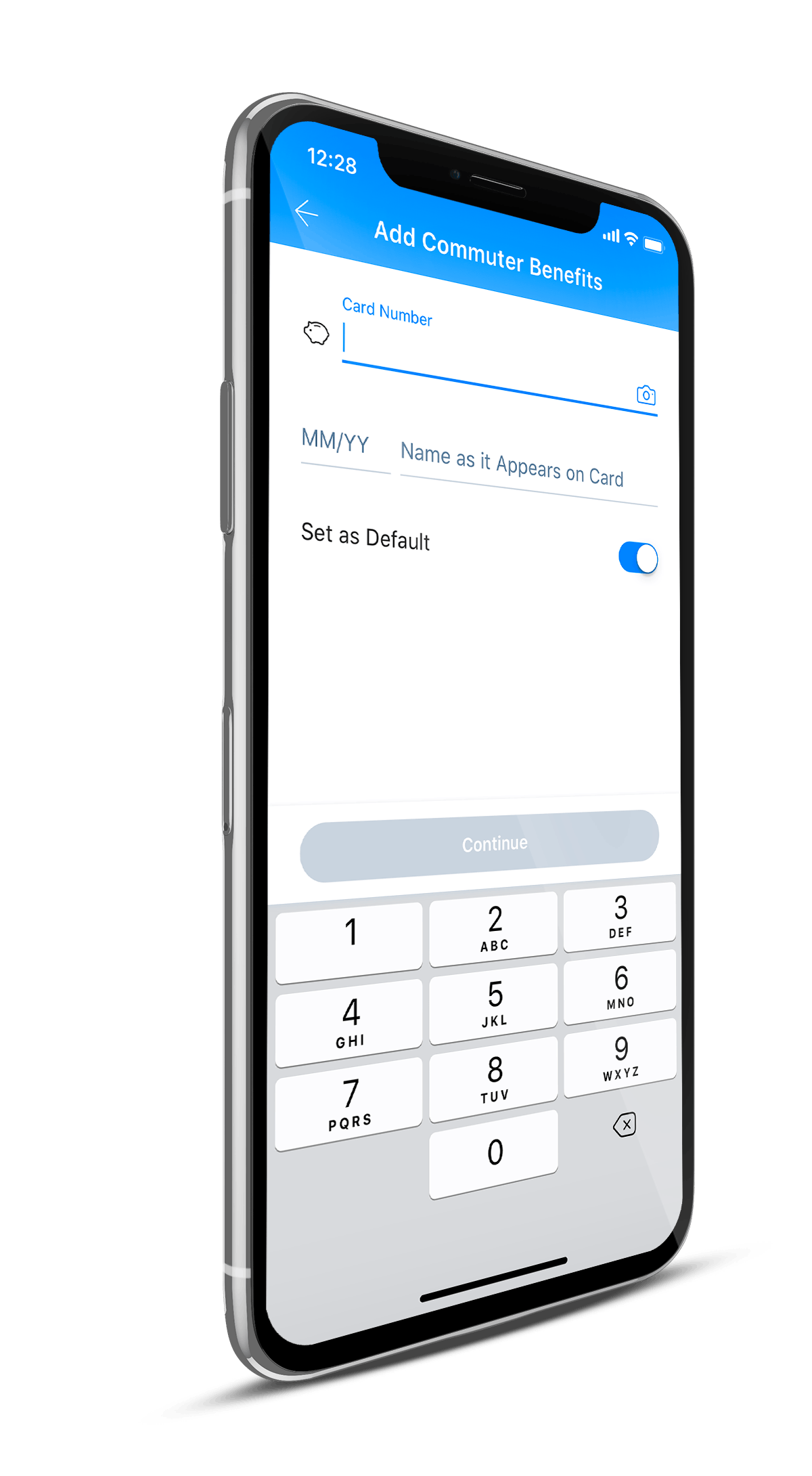 Add Your Card
Go to Settings → Payments and enter your commuter benefits card information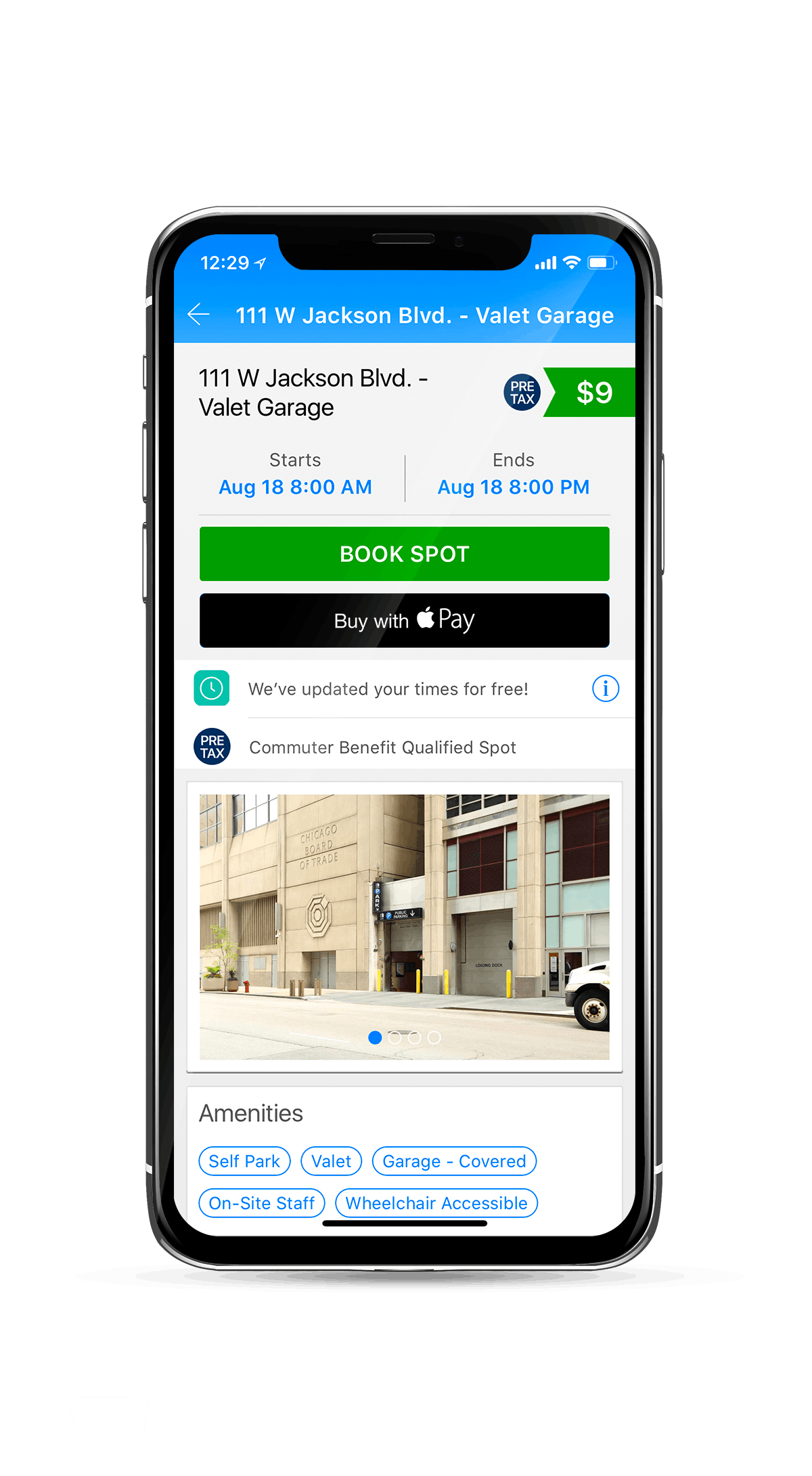 Find Your Spot
Compare parking options near your work or transit stop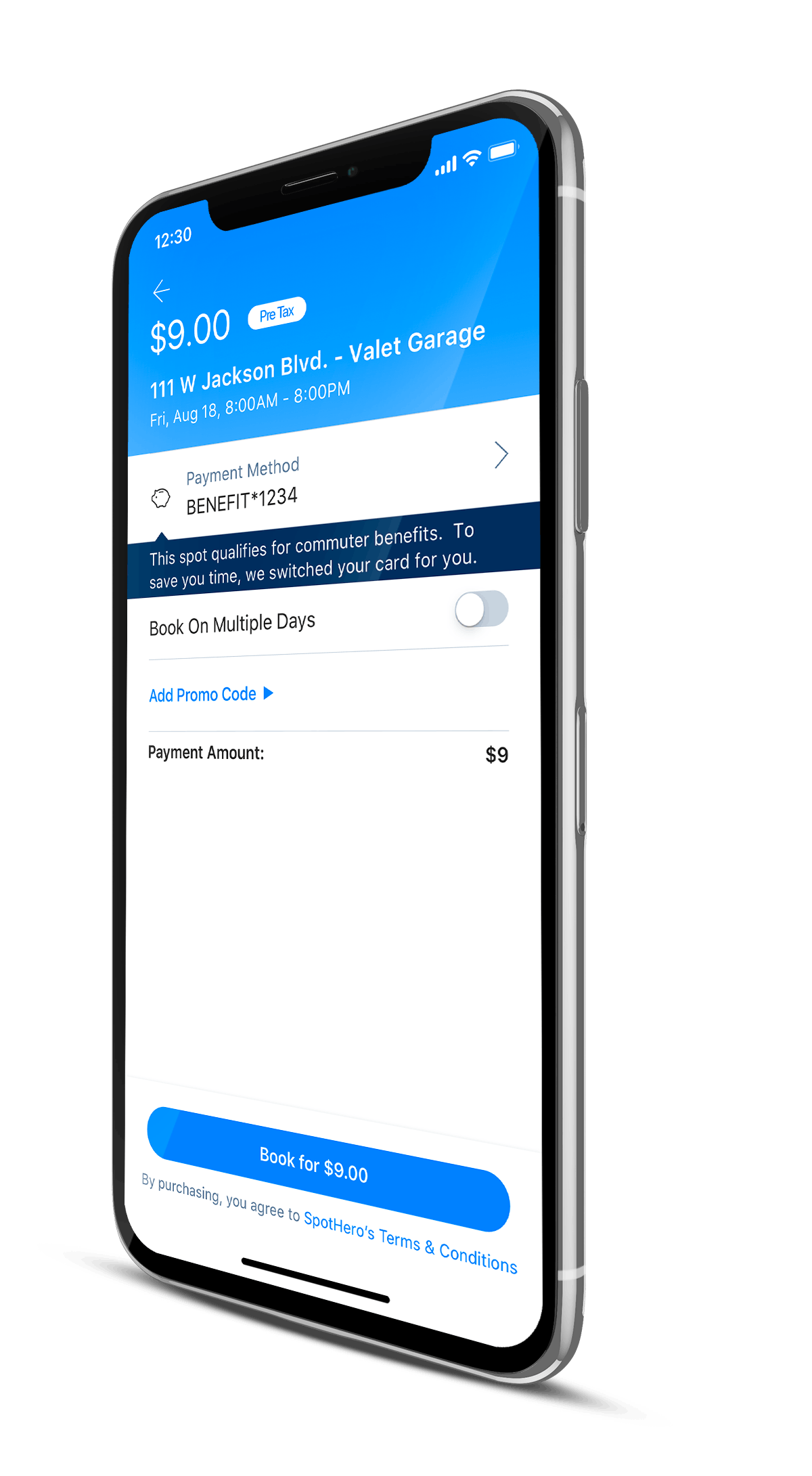 Book It and Go
Select commuter benefits for payment and reserve your spot!