Rover Parking
Rover is Shifting Gears… Welcome Canadian Drivers to SpotHero!
Rover is now part of the SpotHero family! We're excited to grow in Canada by more than doubling our parking inventory and gaining a new team in Toronto.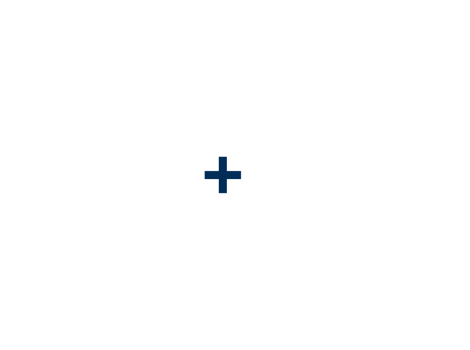 Welcome to SpotHero
SpotHero is the number one downloaded parking app, providing easy parking for all, one spot at a time. With two million on-demand parking spaces and 8,000 locations in 300+ cities, our mission is to bring price transparency, convenience, and safety to drivers.
With SpotHero, you can quickly look for and book a parking spot before you leave home. We offer parking options for whether you're heading downtown for the day, driving to the airport, or searching for a monthly solution near your home or office. You can also easily search and filter to find self-park facilities that don't require touching buttons, tickets, or surfaces to redeem your reservation.
SpotHero: How it Works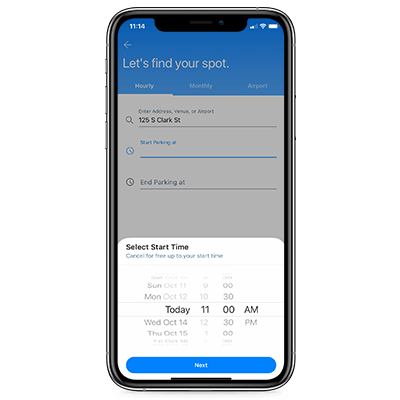 Look
Find and compare pricing on convenient parking spots near your destination.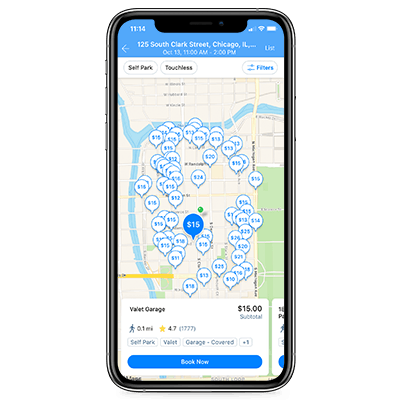 Book
Prepay for your spot and get a parking pass instantly via text, email, or the app.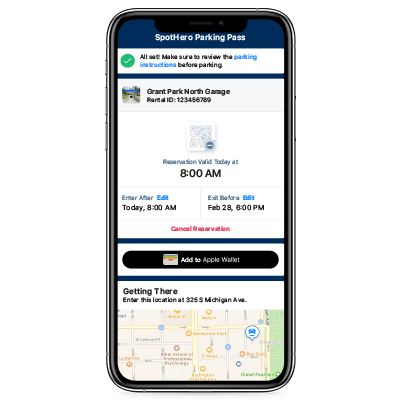 Park
Scan or show your mobile parking pass when you arrive, and you're all set!
Find and Reserve Parking Instantly
✓  Fast, Prepaid Reservation
✓  Easily Edit/Extend Your Reservation
✓  Guaranteed by SpotHero
Your Ultimate Toronto Parking Guide
Of course, we want to help our Canadian drivers navigate this new journey. Check out our new Toronto City Parking Guide to find the best deals and closest parking spots near your favorite attractions! Whether you're just visiting for the weekend or a long-time Toronto resident, we've got parking for you all over the city.