Employee Resource Group
Women's History Month at SpotHero 2021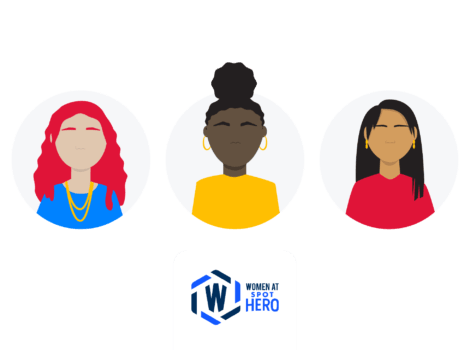 A typical Women's History Month in the Chicago office includes in-person events, catered lunches from female-owned restaurants, and trivia about famous women displayed on monitors around the workplace. With SpotHero employees still working from home, plus our new coworkers across Canada, we had to find a different, virtual way to celebrate the accomplishments of women all over the world.
This year, the International Women's Day Theme was #ChooseToChallenge, which hopes to inspire individuals to challenge biases, question stereotypes, and celebrate the achievements of women around the world. International Women's Day has been celebrated for over a century.
Through the hard work of our Women's ERG members, SpotHero was able to host a virtual Women's History Month Trivia Night! Women and allies alike joined the Zoom meeting to form teams and go head-to-head answering a variety of topics from prominent women throughout history to some SpotHero trivia. Members of the Women's Employee Resource Group got to participate by selecting and showcasing famous women throughout history such as Sally Ride, Maya Angelou, Abby Wambach, and more.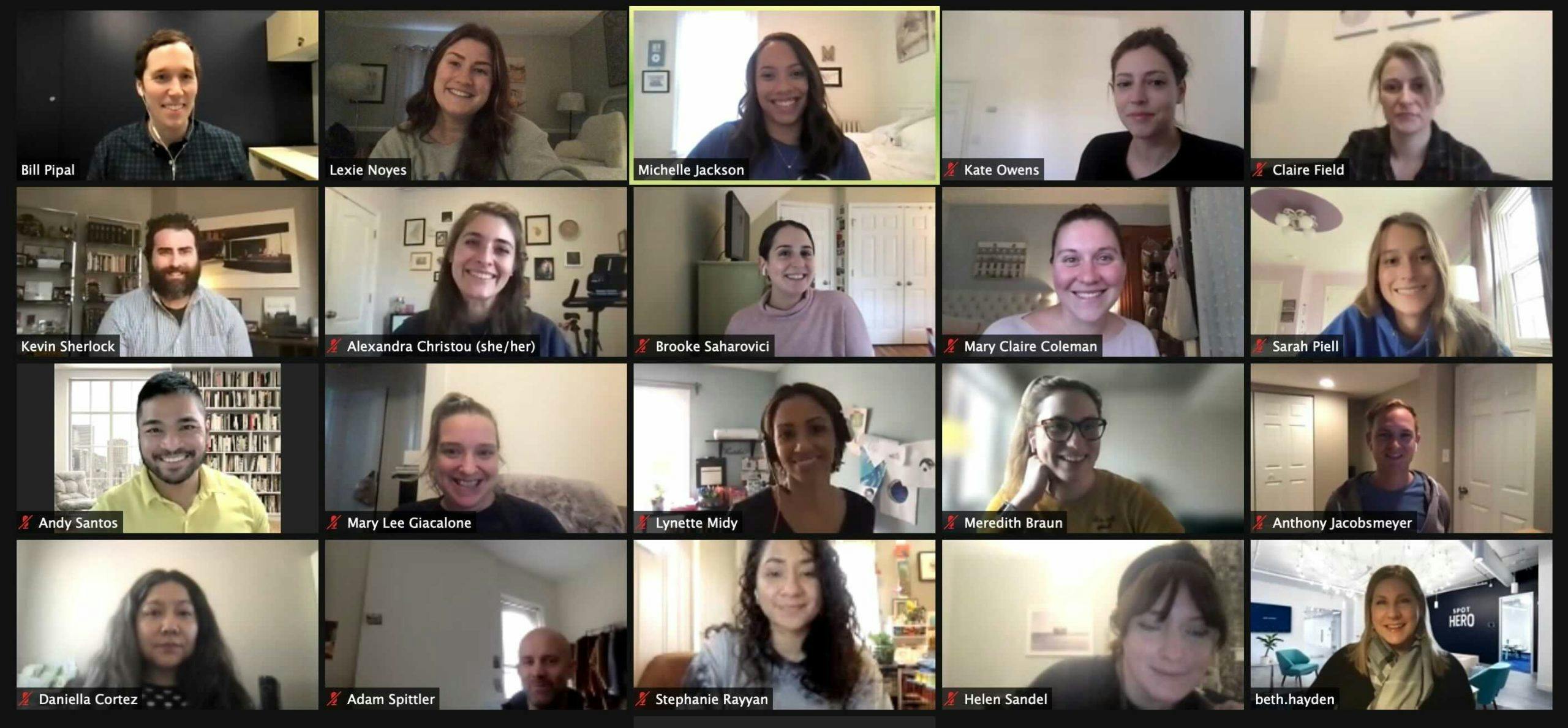 The winning team of Women's History Month Trivia Night was awarded a monetary donation to a women's non-profit organization of their choice on behalf of SpotHero. In light of the recent violence against Asian Americans and Pacific Islanders, our winning team chose to donate to the National Asian Pacific American Women's Forum (NAPAWF). The NAPAWF focuses its work on policy and structural change, organizing and civic engagement and legal advocacy, and judicial strategy for Asian Americans and Pacific Islanders.
Our Women's Employee Resource Group (ERG) leader Lynette Midy, Director of Engineering – Operator Tribe, kicked off the month by inviting members of the group to share content on Slack that commemorates and encourages the study, observance, and celebration of the vital role of women in American history. We asked Lynette about her experience as a woman at SpotHero.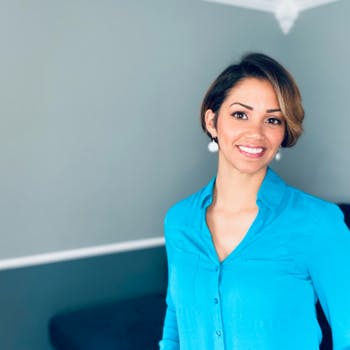 What qualities do you see in the Women at SpotHero that inspire you?
"Since day one of joining, the sense of community with women across all of SpotHero has been incredibly inspiring. Prior to helping lead the Women's ERG, there were many coffee and cookie informal touch bases that helped me connect with other women I don't have an opportunity to interface with day to day. Everyone is very welcoming, takes time out of their respective days to say "hi", and shows up with vulnerability to create a safe space.
The next quality I love most about our community is engagement. There is great turnout month after month at our ERG meetings and a real interest in making an impact this year be it personally and professionally in and outside of SpotHero. I am excited for us to really lean into making this a year of impact for the ERG."
– Lynette Midy, Director of Engineering, Operator Tribe
The Women's ERG also educated the company about a range of topics each Monday in March via our company-wide Slack channel. SpotHero explored the Girlhood exhibit at the Smithsonian, Rosa Parks' works and accomplishments throughout the civil rights movement and personal life, and the recent centennial milestone of the passing of the 19th amendment. The Women's ERG also encouraged members to join Built In's Women in Tech webinar this month to hear from other female leaders in the tech space.
The future of Women at SpotHero is bright. We are excited to have welcomed two strong female executives Beth Hayden, Chief People Officer, and Varvara Alva, Chief Financial Officer, to the SpotHero team this year who will both help to shape a diverse community of employees focused on professional and personal growth. With the collaboration of the Women's ERG, goals are in place to plan more events, have virtual check-ins to discuss mental well-being, and host monthly meetings to promote community. The group is a great way to engage on a range of topics including goal-setting activities, book or podcast recommendations, and women-owned businesses to support. The coordination of planning a virtual Women's History Month was no easy task, but a successful one. We're excited about more events in the coming year!